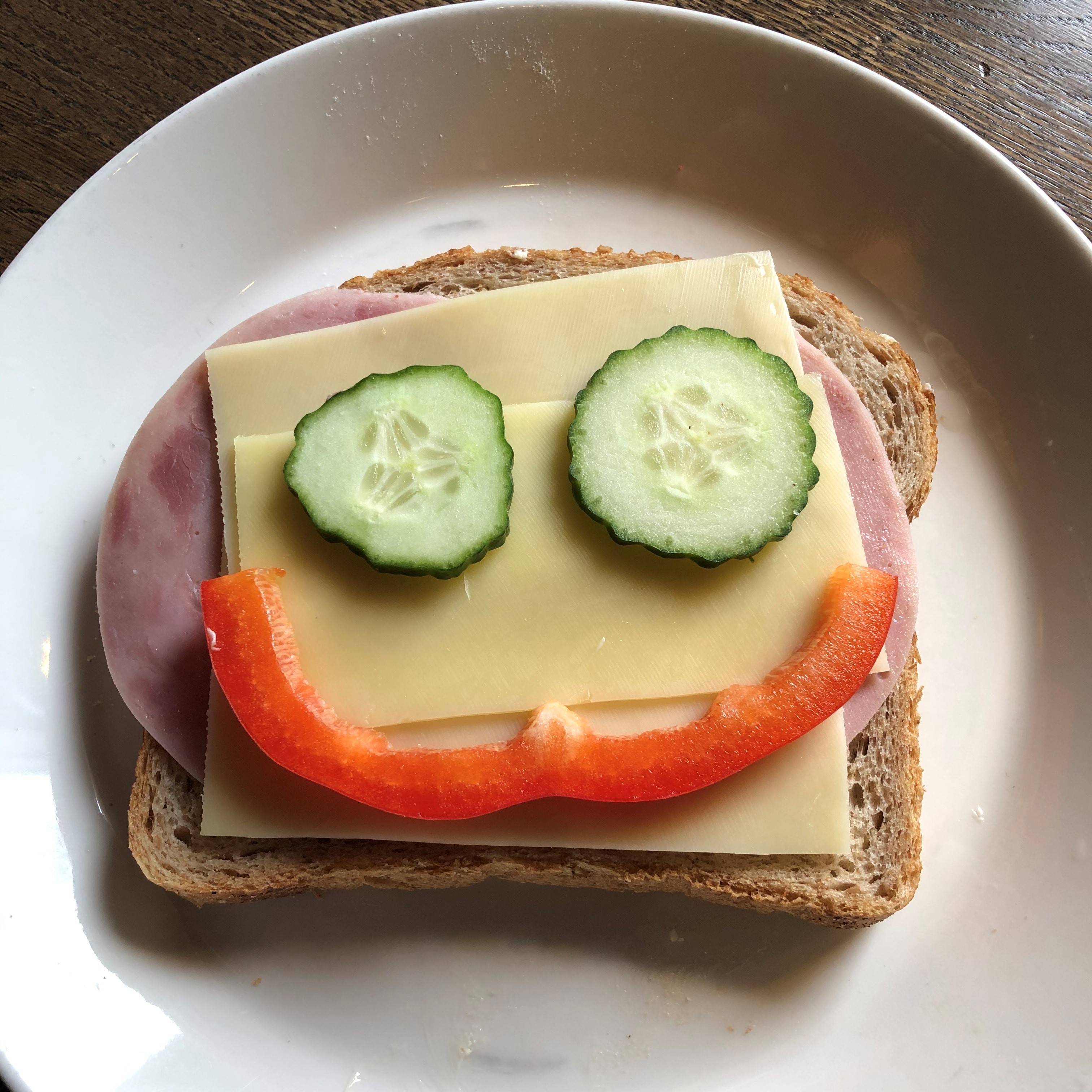 Twenty-four artists do cover versions of their Motorpsycho favourites
on twelve 7" vinyl singles released in three batches of four singles
by Hærverk Industrier in 2022 and 2023. Subscription/mailorder only!

List of contributions:
Astroburger – Feel
Black Debbath – Loaded
Blåbærtoppen Spelemannslag – Blueberry Daydream
Deathcrush – Vortex Surfer
DNA? AND? – T.B.A.
Les Dunes – T.B.A.
Electrond – Feedtime
Inga Lill Farstad & Fredrik Ness Sevendal – Close Your Eyes
Reine Fiske – T.B.A.
Frøkedal & Familien – T.B.A.
Kanaan – T.B.A.
Kosmogon – Lacuna/Sunrise
Krokofant – T.B.A.
MoE – T.B.A.
Monolite – Heartattack Mac
Silje Huleboer – Serpentine
Sister Rain – Waiting For The One
Staxrud Allstars – Up 'Gainst The Wall (High Time)
Stina Stjern – In The Family
Geir Sundstøl – Nothing To Say ~ Lacuna/Sunrise
Sweetheart – Waiting For The One
Tusmørke – Starmelt/Lovelight
The White Birch – T.B.A.
SURPRISE ARTIST – T.B.A.
Please note that all details are subject to change, since this is an ongoing project where the last tracks may not even have been recorded when the first are released.
The series will be shipped in three batches to those who have pre-ordered it:
The first batch of four singles have been sent to the pressing plant and are expected to ship in August or September 2022.
The second batch of four singles is planned to be shipped in December 2022.
The third and last batch of four singles is planned to be shipped in March 2023. It will include a box to keep all the singles in, a 16-page booklet with band biographies and photos, credits and liner notes, plus a card with a download code for the complete series. The tracks are made available for streaming and download via Bandcamp. You can download in any (or all) of the following formats: MP3 V0, MP3 320, FLAC, AAC, Ogg Vorbis, ALAC, WAV, AIFF. There will also be a special bonus single with a couple of cover versions by a band we know you all like…
There will be four different editions of the complete box set:
Test Pressing Edition of 10 numbered copies given away to some special people.
Artist Edition of 100 numbered copies given away to the contributing artists and others involved in the project, plus current and former members of Motorpsycho.
Patron Edition of 200 numbered copies for those who pre-ordered it.
Standard Edition of 200 unnumbered copies for those who didn't pre-order but still want it.
The complete series will also be compiled into a CD set that can be purchased separately. This will include a 16-page booklet with artists biographies and photos, credits and liner notes. This is planned for release in March 2023.

The series is curated by Petter Flaten Eilertsen. All tracks are mastered by Lasse Marhaug. Label design and layout by Bjørn Kjetil Johansen. All physical orders are handled and shipped by our friends at Platebutikken Tiger / Diger Distro.

This tribute series has been blessed by Motorpsycho, who consider it an honour to be celebrated in this way, but they are not involved in any details.
---
MOTORPSYCHO TRIBUTE SERIES VOL. 1
PSYCHONAUT 001 · SIDE A · 33 RPM
Kosmogon – Lacuna/Sunrise (Sæther) 6:57
Sophie Linder – piano, organ, Mellotron and Rhodes. Nicklas Barker – Mellotron. Recorded and mixed at Magic City Studio, Stockholm.
Kosmogon is a compelling project of two Swedish instrumentalists, classically trained pianist Sophie Linder and musical collaborator Nicklas Barker, best known as composer, guitarist, Mellotronist, and singer in the Swedish progressive rock band Anekdoten. The two have come together with an eclectic range of organic keyboards, including the Arp Odyssey, a real Mellotron, a Farfisa organ, and a Logan string machine to create a tapestry of contemplative minimalist pastoral soundscapes and hallucinogenic visions, redolent of early electronic music pioneers as Tangerine Dream and Ash Ra Tempel's Manuel Göttsching. Their debut album Mässan was recorded in the autumn of 2020 in their cottage in the Swedish countryside. It's an homage to Sweden's breathtaking nature in six parts, symbolizing different phases of evening, night, and early morning in the forest. Mässan was released on LP/MC/CD/DL by Tonbad Grammofon in 2021.
PSYCHONAUT 001 · SIDE B · 33 RPM
Monolite – Heartattack Mac (Gebhardt/Ryan/Sæther) 6:19
Jonas Stålhammar – guitars, Mellotron, vocals. Per Stålberg – bass, vocals. Kalle Lilja – drums. Recorded and mixed by Per Stålberg and Kalle Lilja at Welfare Sounds, Gothenburg.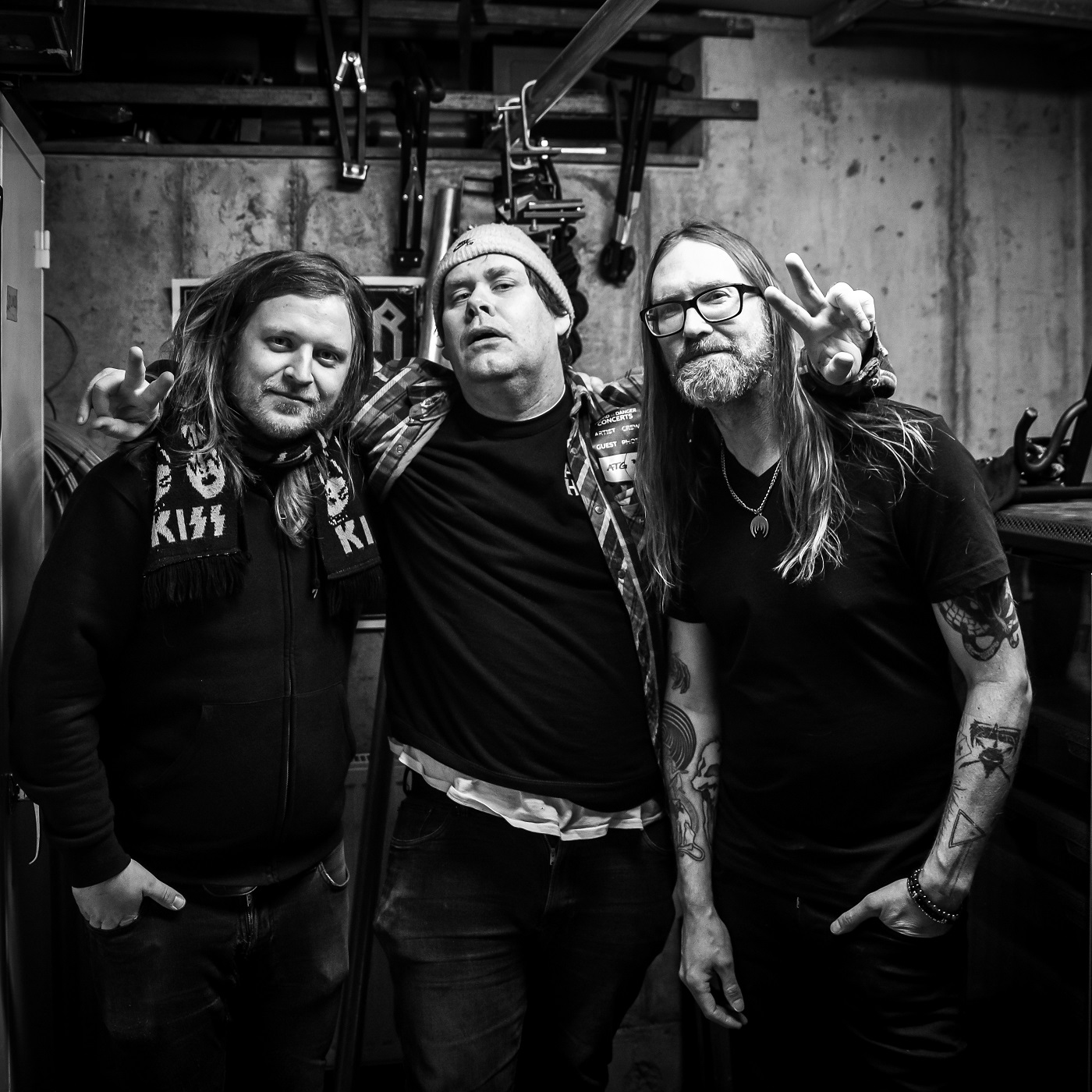 Monolite is the new project of Jonas Stålhammar (At The Gates, Bombs Of Hades, God Macabre, The Lurking Fear, Utumno), backed by his friends Per Stålberg (Division Of Laura Lee, Pablo Matisse, The Smoke) and Kalle Lilja (Långfinger).







---
MOTORPSYCHO TRIBUTE SERIES VOL. 2
PSYCHONAUT 002 · SIDE A · 45 RPM
Sweetheart – Waiting For The One (Sæther) 3:27
John-Arne Ø. Gundersen – vocal, acoustic guitar. Anne Mette Hårdnes – vocal, piano. Stian Jørgen Sveen – pedal steel guitar. Produced by Sweetheart and Anders Møller. Recorded and mixed by Anders Møller at Subsonic Society, Oslo.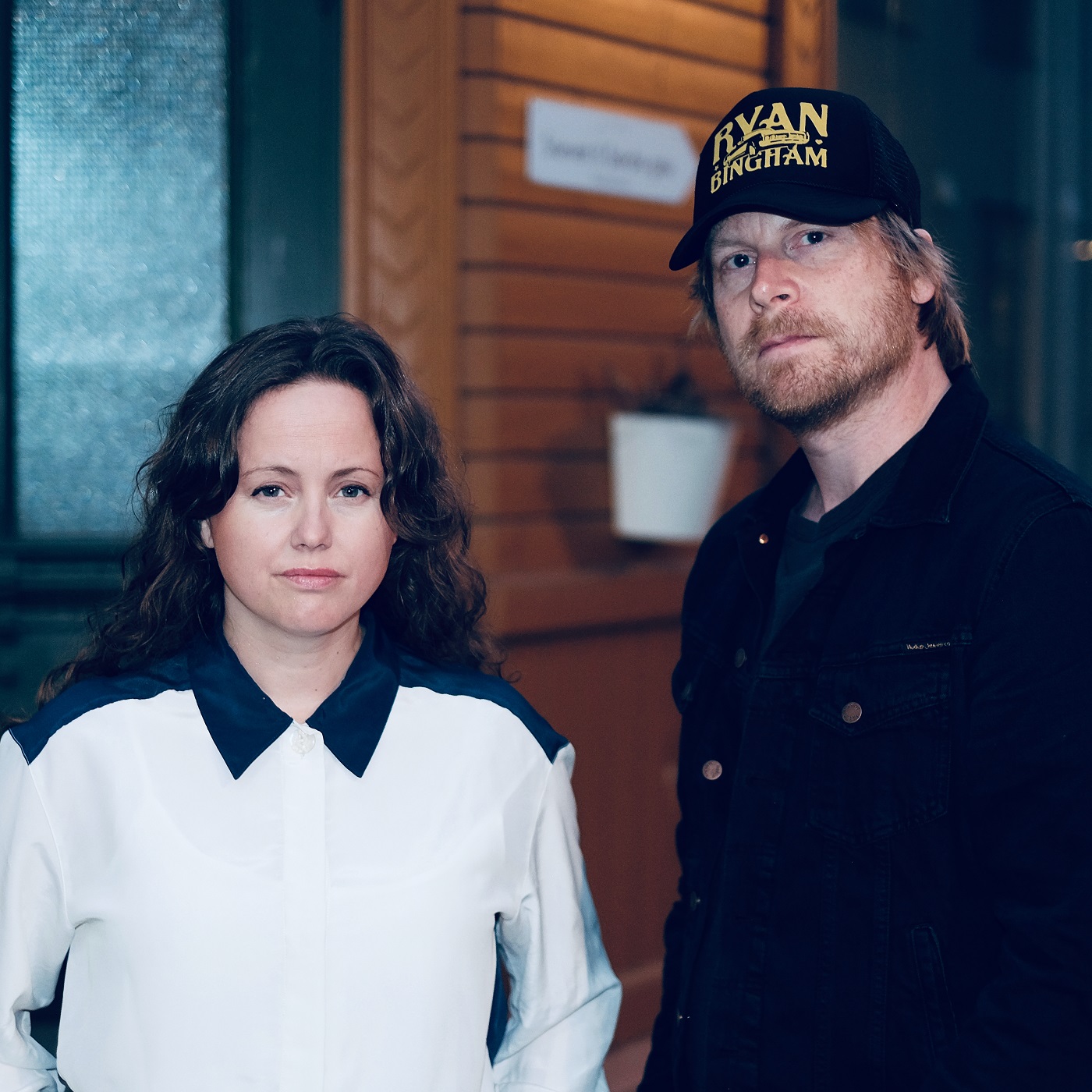 Sweetheart was formed as a country rock band back in 2003, but the first incarnation of the band only lasted a couple of years. They resurfaced in a more acoustic form in 2018, playing their own brand of low-key and melancholy americana. Their self-titled debut from 2020 won them a Norwegian Grammy for best country album. Sweetheart is now the duo of John-Arne Ø. Gundersen and Anne Mette Hårdnes, but they often record and perform live with various additional musicians. Their records are released by Mother Likes It Records, run by Hårdnes, and home to many other great artists.
PSYCHONAUT 002 · SIDE B · 45 RPM
Electrond – Feedtime (Gebhardt/Ryan/Sæther) 4:56
Arranged, performed, recorded, mixed and produced by Electrond at Electrond HQ, Oslo. Instruments: Make Noise 0-Coast, Behringer Model D, Arturia Microfreak, Arp Axxe, Korg Prodigy, Rakit Drum, Rakit Metal, Roland TR09, Chase Bliss Mood.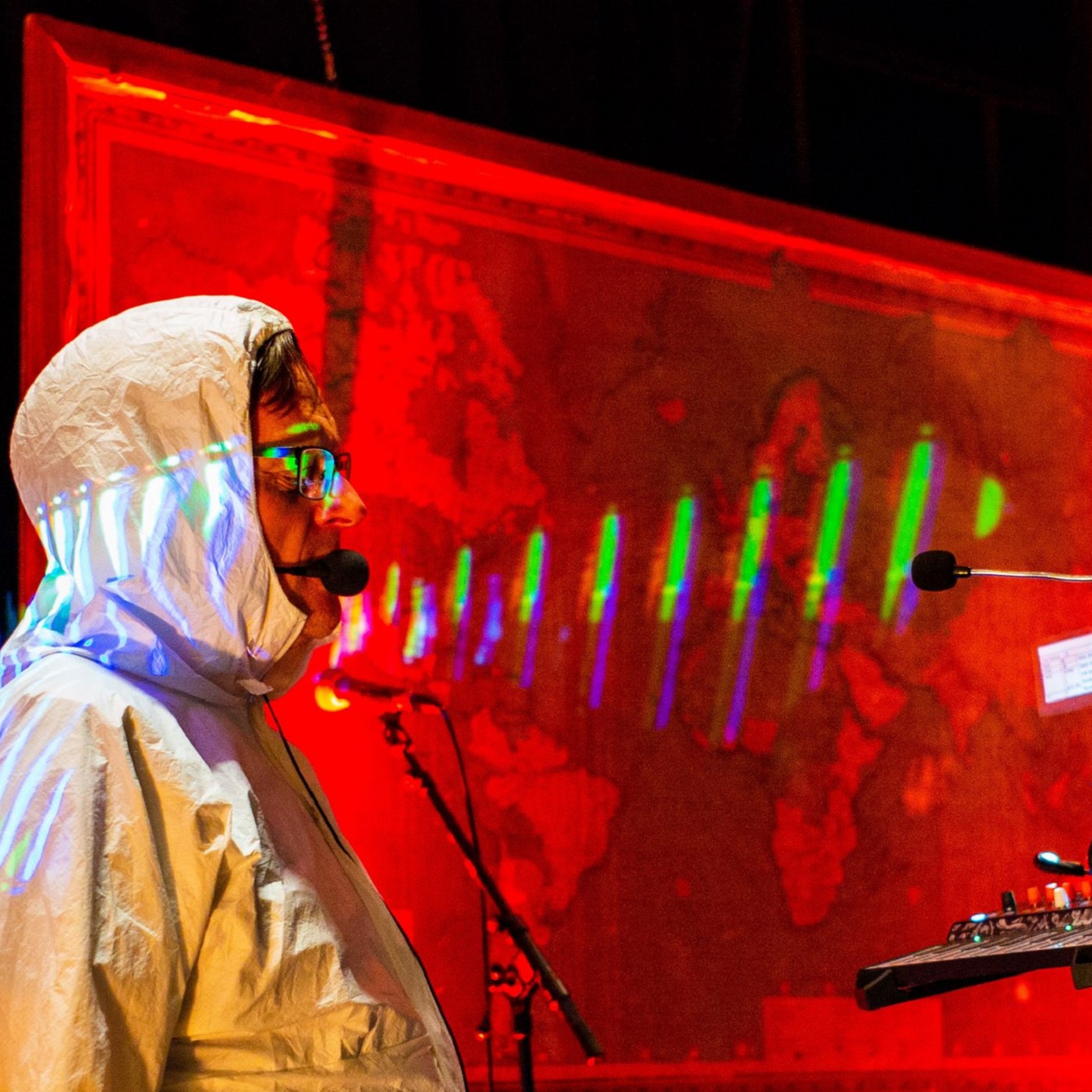 Electrond plays epic electro-prog, and is the solo project of Trond Gjellum, drummer of the Norwegian progressive rock bands Panzerpappa and Suburban Savages. In addition to his lifelong love of progressive rock, he has also had a soft spot for catchy electronic music and wanted to create a fusion of progressive rock and electronic music. He couldn't find a place for this in his regular bands, so he found the need to start Electrond to have a creative outlet. The result has been described as "If Devo and 80's King Crimson had a baby; it would sound like Electrond".
---
MOTORPSYCHO TRIBUTE SERIES VOL. 3
PSYCHONAUT 003 · SIDE A · 33 RPM
Geir Sundstøl – Nothing To Say ~ Lacuna/Sunrise (Sæther) 6:03
Runa Cecilie Waterloo Hovstein – euphonium. Geir Sundstøl – National guitar, MiniMoog, Logan String Melody, Singh tabla box, bass guitar, percussion, celeste, electric guitars and Optigan. Recorded and mixed by Geir Sundstøl at Studio Intim, Oslo.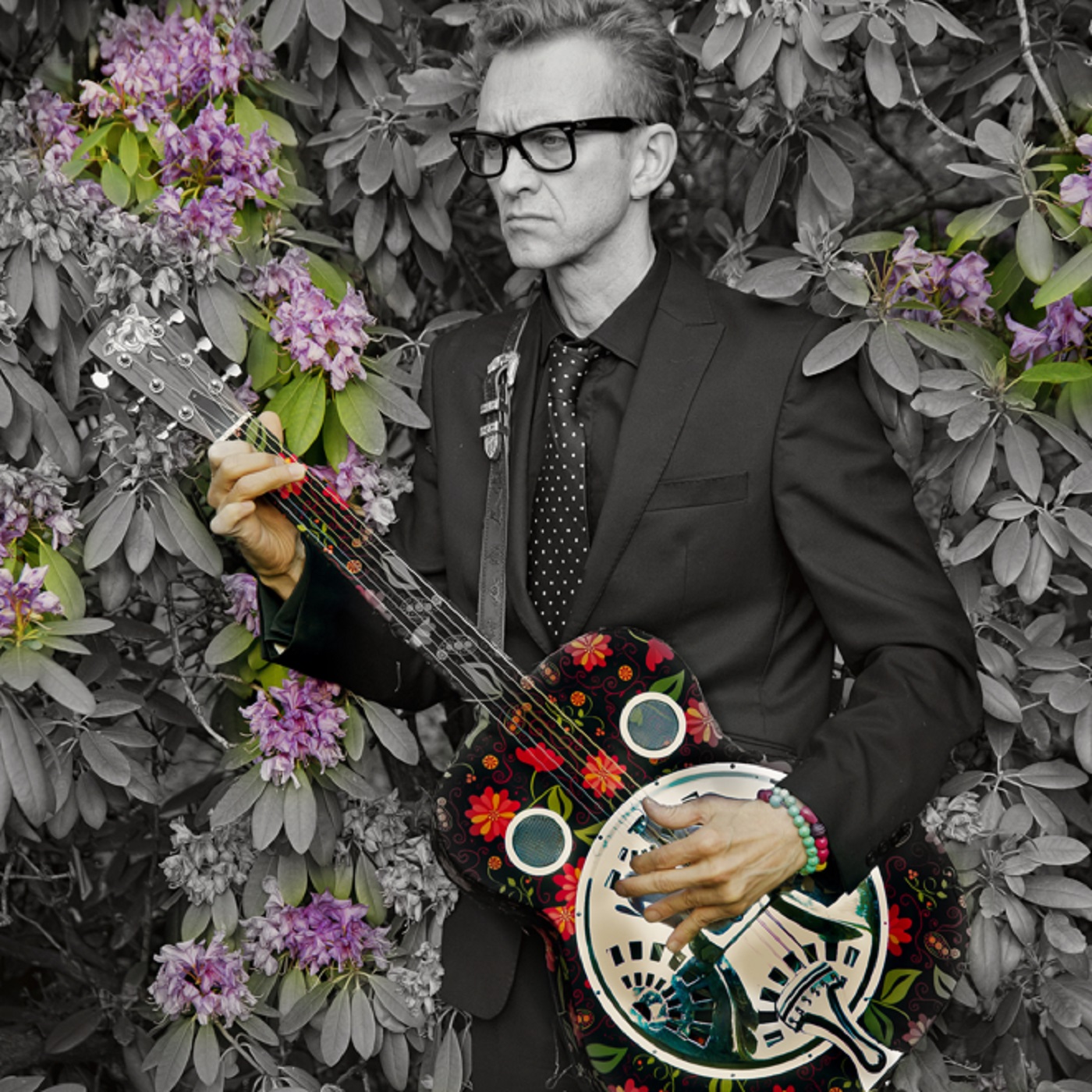 Norwegian multifaceted guitarist and instrument collector Geir Sundstøl has appeared on more than 400 albums as a sideman and session player, but during the last years he has finally found the time to record four albums of his own original and distinctive Nordic Noir soundscapes, all released on quality label Hubro: Furulund (2015), Langen Ro (2016), Brødløs (2018, awarded with a Norwegian Grammy), and St. Hanshaugen Steel (2021).


PSYCHONAUT 003 · SIDE B · 33 RPM
Silje Huleboer – Serpentine (Ryan) 5:56
Performed, arranged, produced, recorded and mixed by Silje Huleboer at Chaka Khan Studio, Oslo. Noises by Sten Ove Toft. Beats by Emile The Duke.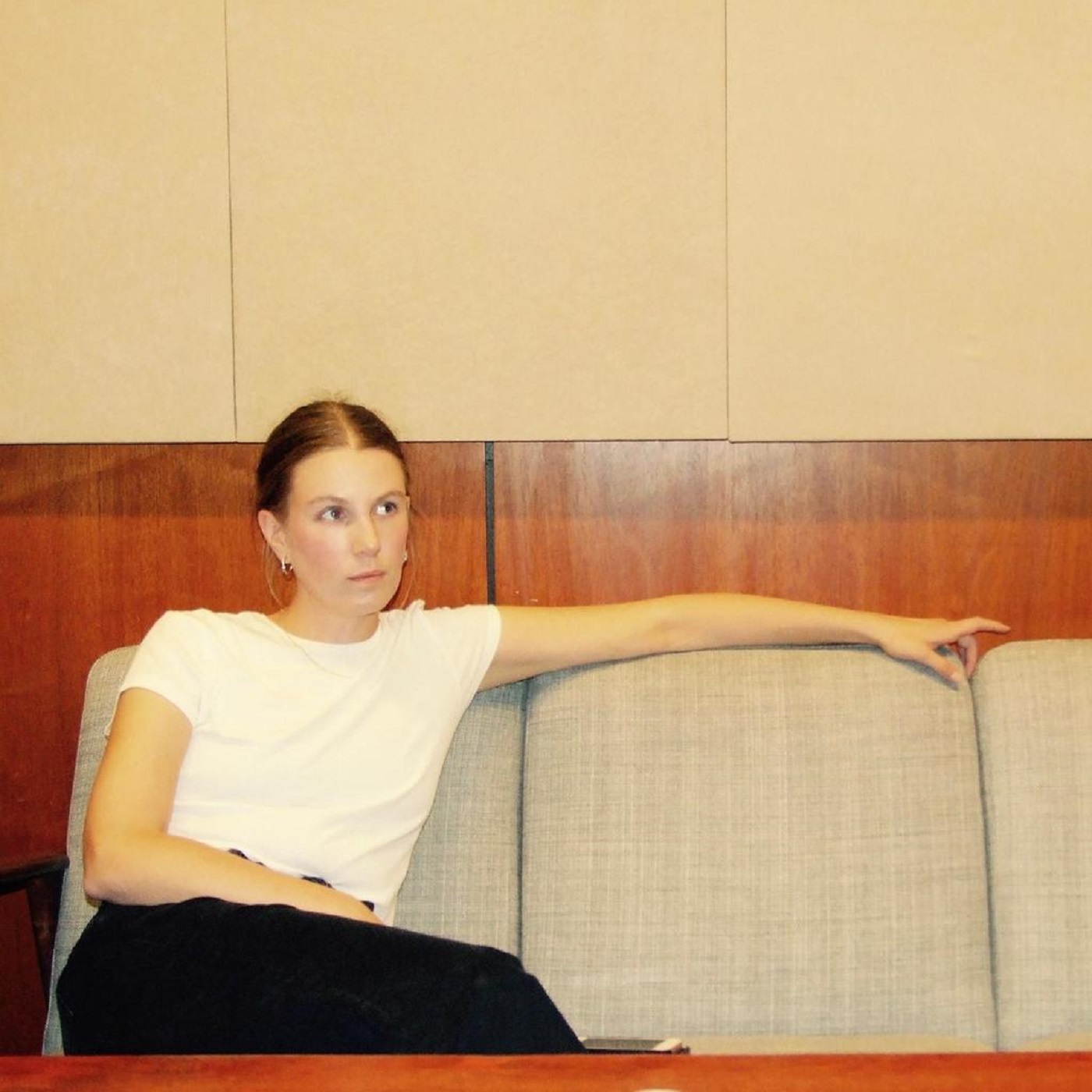 Silje Høgevold is best known as part of the duo Ole & Silje Huleboer, who have released the albums Sounds Good (2016) and We're Making Music (2020). Together they run Chaka Khan Studio in Oslo, where among other things they have recorded and co-produced Darkthrone's album Eternal Hails…… (2021). Silje has been a guest artist on records by The Lionheart Brothers, Simen Tangen, Svalbard, Jørund Vålandsmyr & Menigheten, Auden Prey, KUUK, and The Opium Cartel. But she also records and performs on her own as Silje Huleboer.
---